It was a beautiful sunny day it was. We had inspiration pass and took the opportunity and time to visit the HR the MacMillan space Centre, Brandon has been here before but we've never went inside we took photos of the metal crab with monument just outside the building.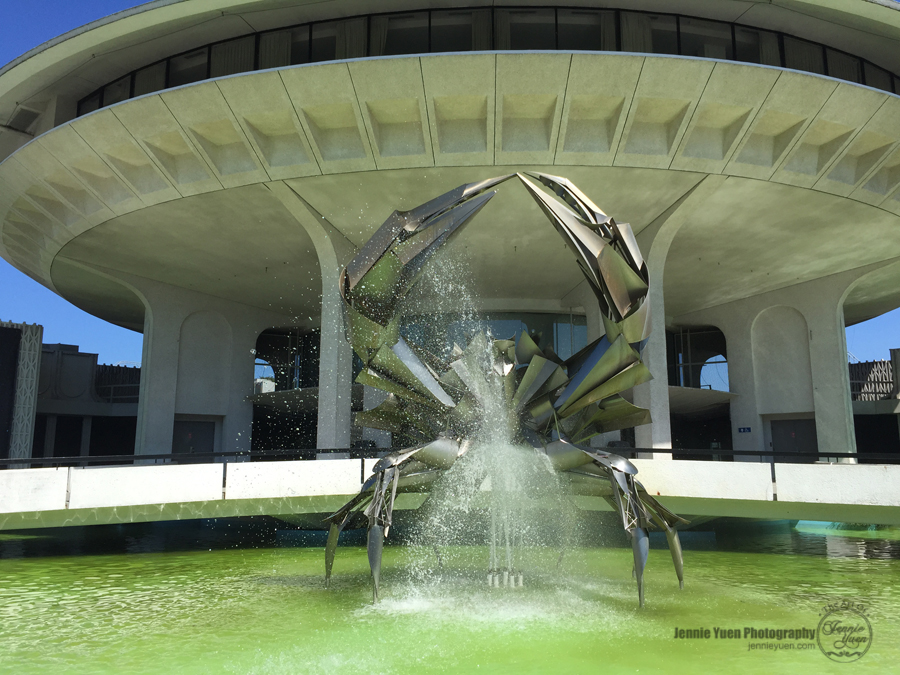 We were able to catch the show and called the black hole. It was interesting to learn about it and seeing the projection in the auditorium it made us feel like we were actually in space it was dark all around.
After the show, we had a chance to walk around and saw other stuff in the museum. What a fun day it was for Little Brandon spending the day with mommy.