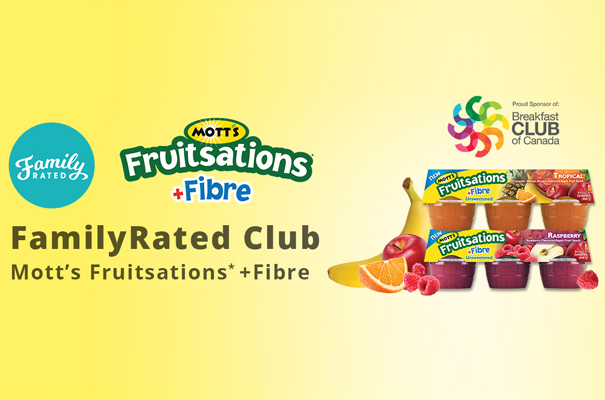 As part of the ChicksAdvisor program, we received vouchers for a sample package of the
Mott's Fruitsations +Fibre Raspberry
and also the
Mott's Fruitsations +Fibre Tropical
.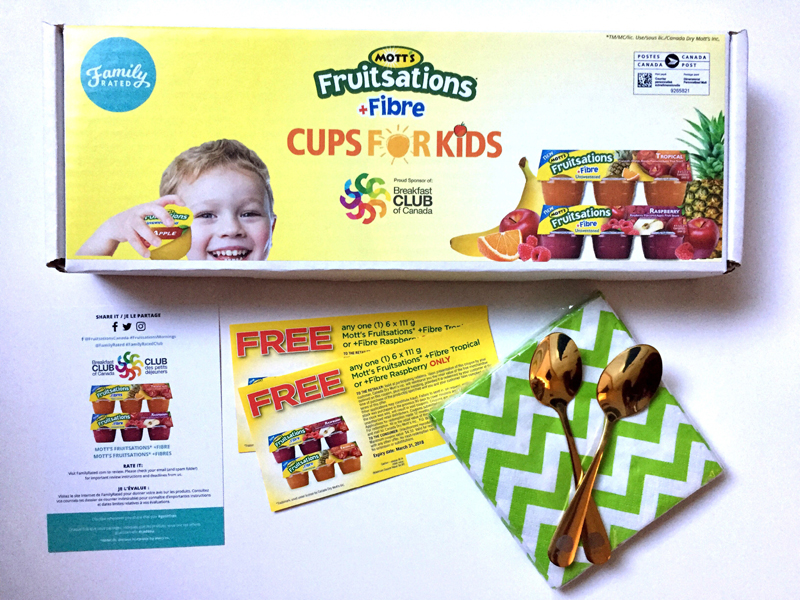 When Brandon saw the parcel, he wanted to open it himself. He found a couple of coupons, fancy-designed napkins, and a pair of golden spoons.
Brandon was excited when we got it and wanted to have it for dessert after dinner. He loves this! We both love the taste. Great for kids lunch box snacks. I love the raspberry flavour most from the two choices. It's one of my favourites. The sweetness is just perfect -- not too sweet. It's so good on vanilla ice-cream. I would buy this product again.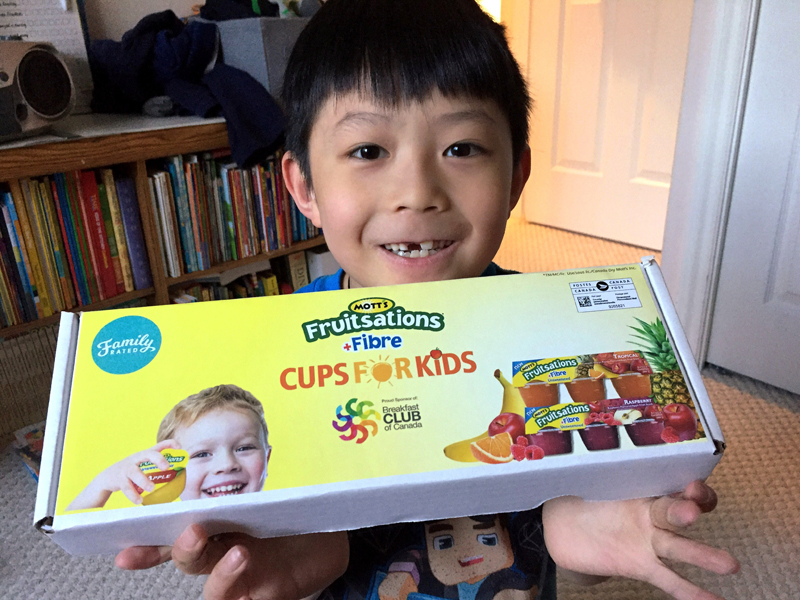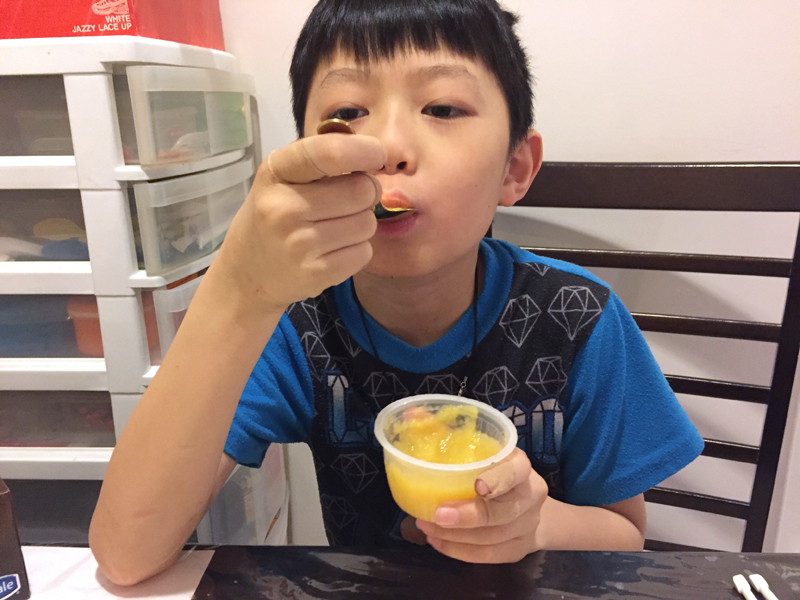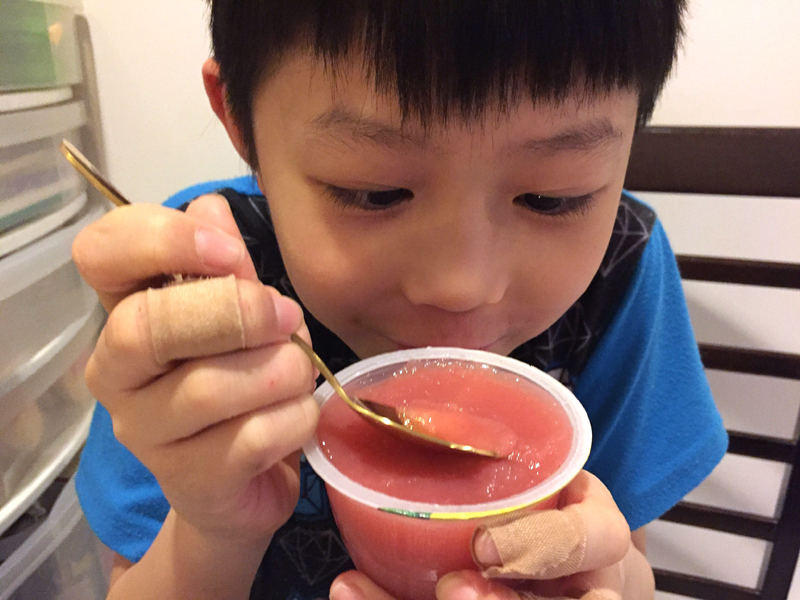 Made with the goodness of Mott's Fruitsations apple sauce, plus the benefit of added fibre that is essential to a healthy digestive system. Each cup contains 2 grams of fibre, and has no added sugar, no artificial colours or flavours and contains no peanuts or gluten.