July 9 & 10, 2016 was the Children's Festival in Whistler, BC. Just sharing photos of Little Brandon having fun.
A chance to sit in a police car...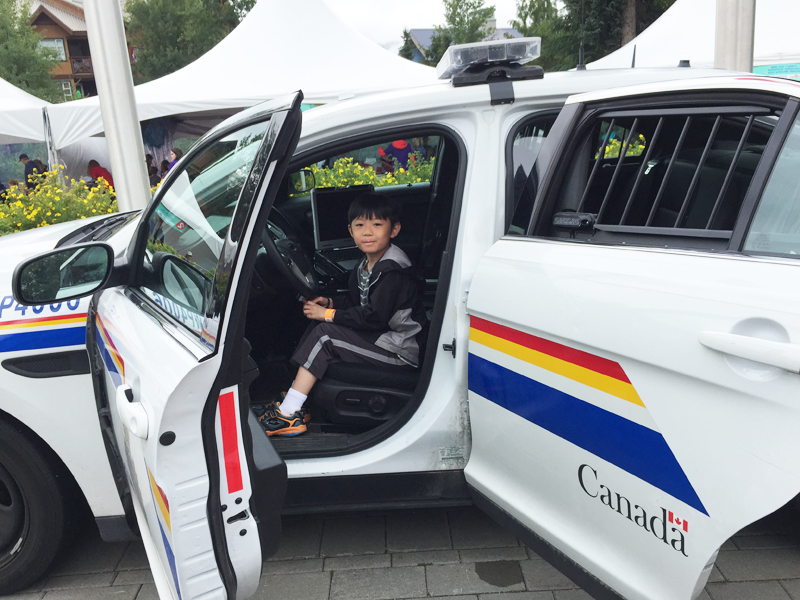 Photo op with Smokey...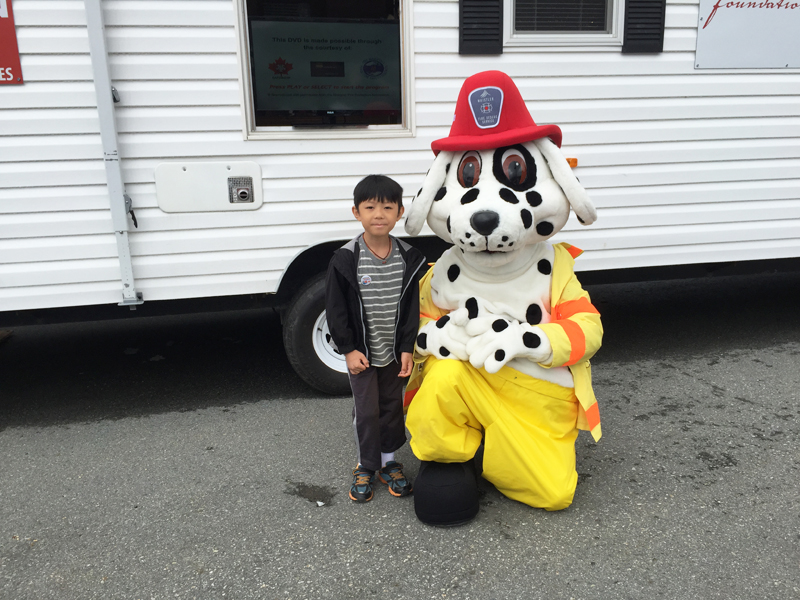 Checking out the rocks and gems display at the Britannia Mining Museum's booth...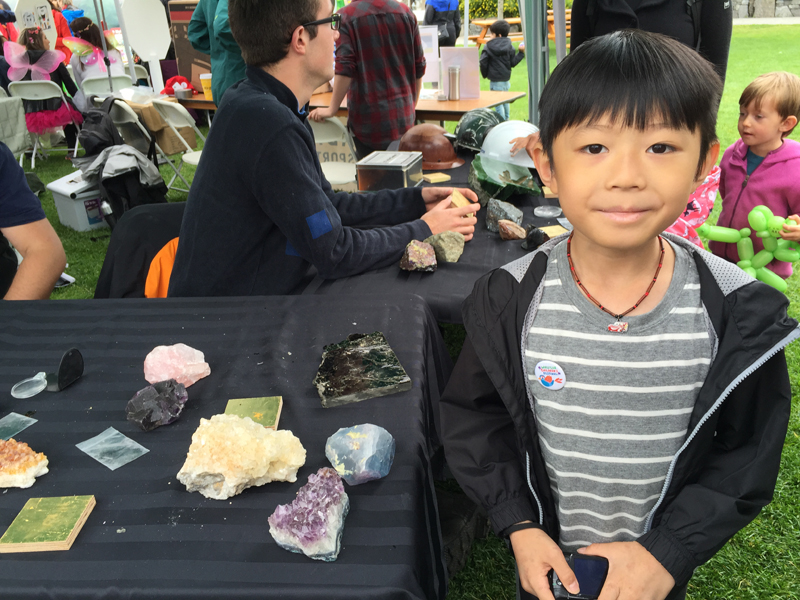 Free activity: Designing/creating art on a cloth bag...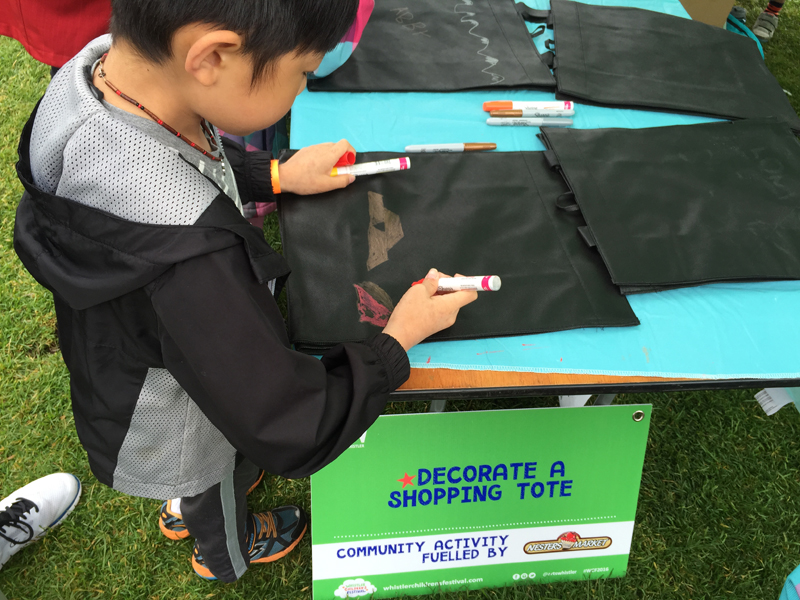 Free popsicle...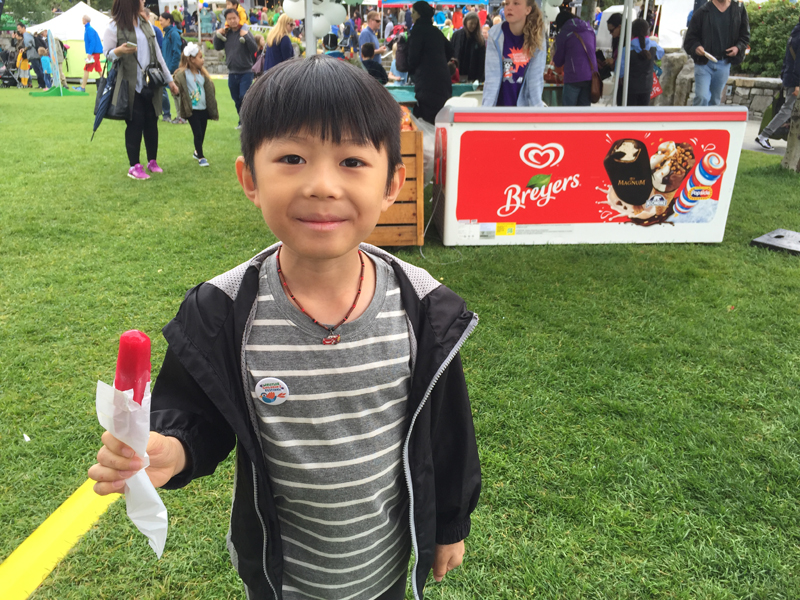 Making clay art...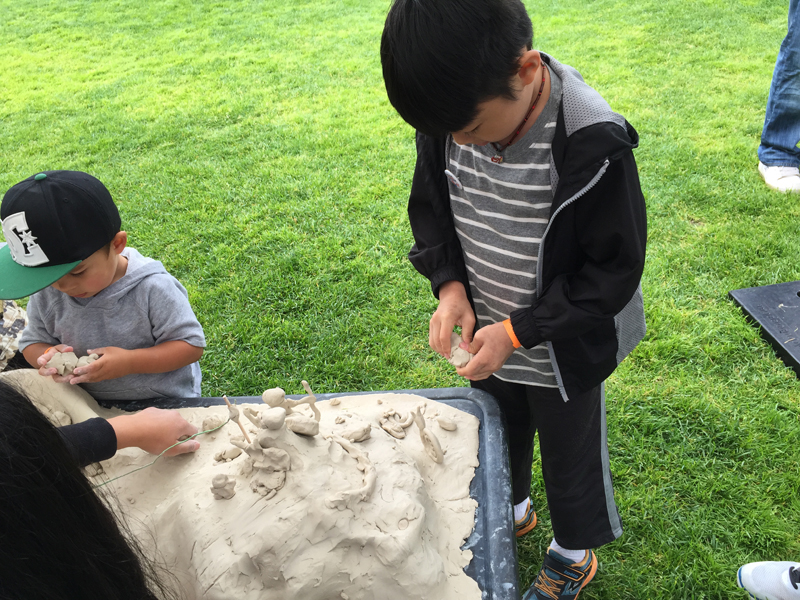 Free activity: Making stepping stones out of cement...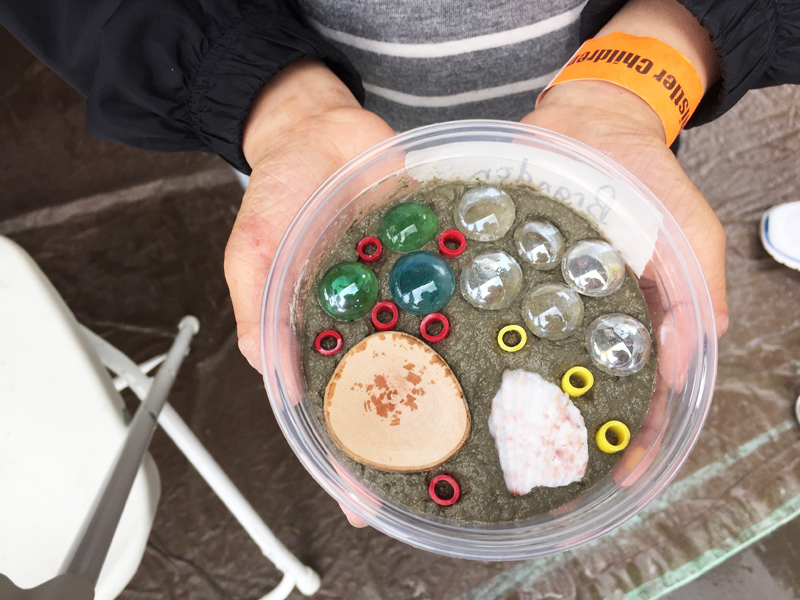 Bungee fun...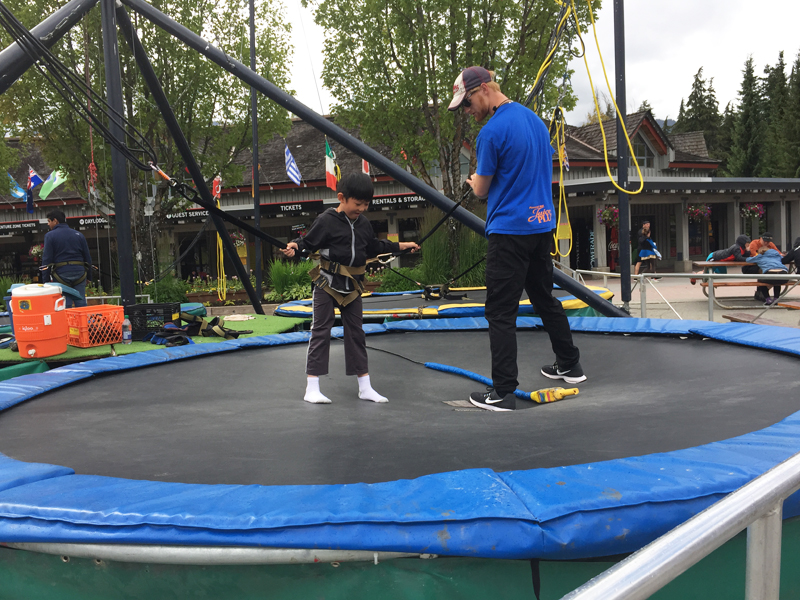 Bubble floating fun...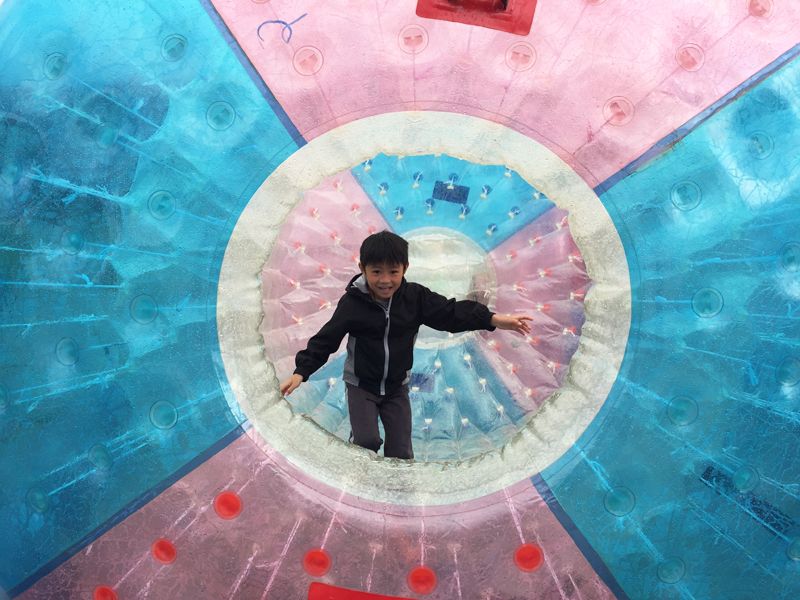 Sitting on an ATV...



Relaxing in his little robe at the Fairmont Chateau Hotel...